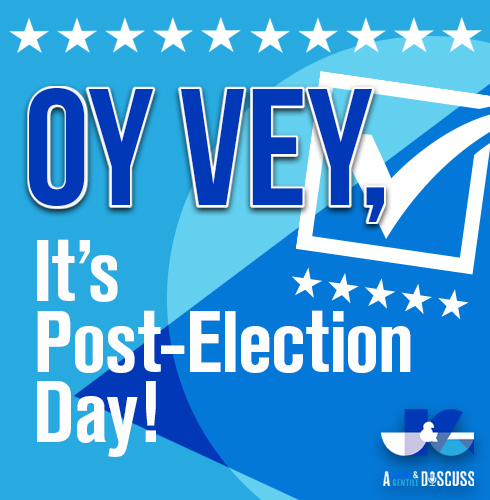 November 4, 2020 
Oy Vey, It's Post-Election Day 
It's the day after the 2020 US elections. Will the outcome even be clear by podcast time? Whichever candidate wins, there are going to be a lot of unhappy people in the U.S. – some of them likely stirred up with anger or fear. Tune in for Carly and Ezra's discussion about this hot and getting hotter topic.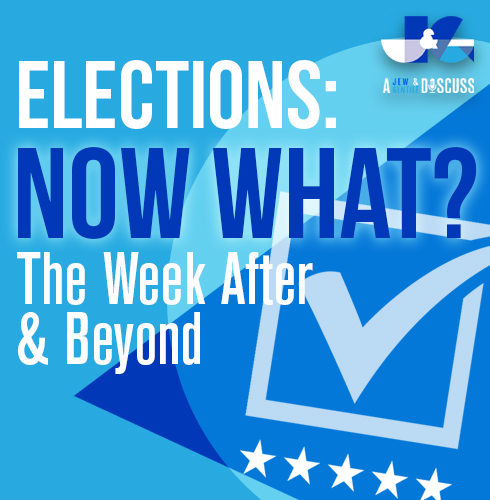 November 10, 2020 
Elections: Now What? The Week After and Beyond 
The dust should be settling by now from America's fiercely divided presidential election. Well, at least a little anyway. But then again, maybe not. Join Ezra and Carly as they talk about where things stand and what's next.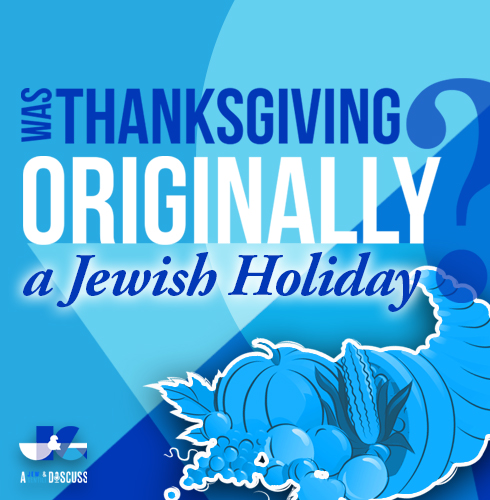 November 17, 2020 
Was Thanksgiving Originally a Jewish Holiday? 
Say what? Carly and Ezra discuss Jewish connections and parallels to one of our most beloved holidays. You're bound to learn some Thanksgiving history you didn't know before. Where did the word turkey come from anyway? What in the world is kvetching, and what bit of wisdom does Ezra's grandmother say about it? Plus, you'll learn a Jewish blessing and be encouraged with some takeaways involving the words posture and filter. 
November 24, 2020 
Israel: A Little Word Loaded with Meaning
What exactly is "Israel"? What does it mean to "stand with Israel?" And what if you disagree with some things going on there? In this first of a three-part series, Carly and Ezra introduce the difference between the land of Israel and the people of Israel. They talk openly about what it means and doesn't mean to stand with and bless Israel, and they gear you up for the next two episodes when they unpack it all in more detail.